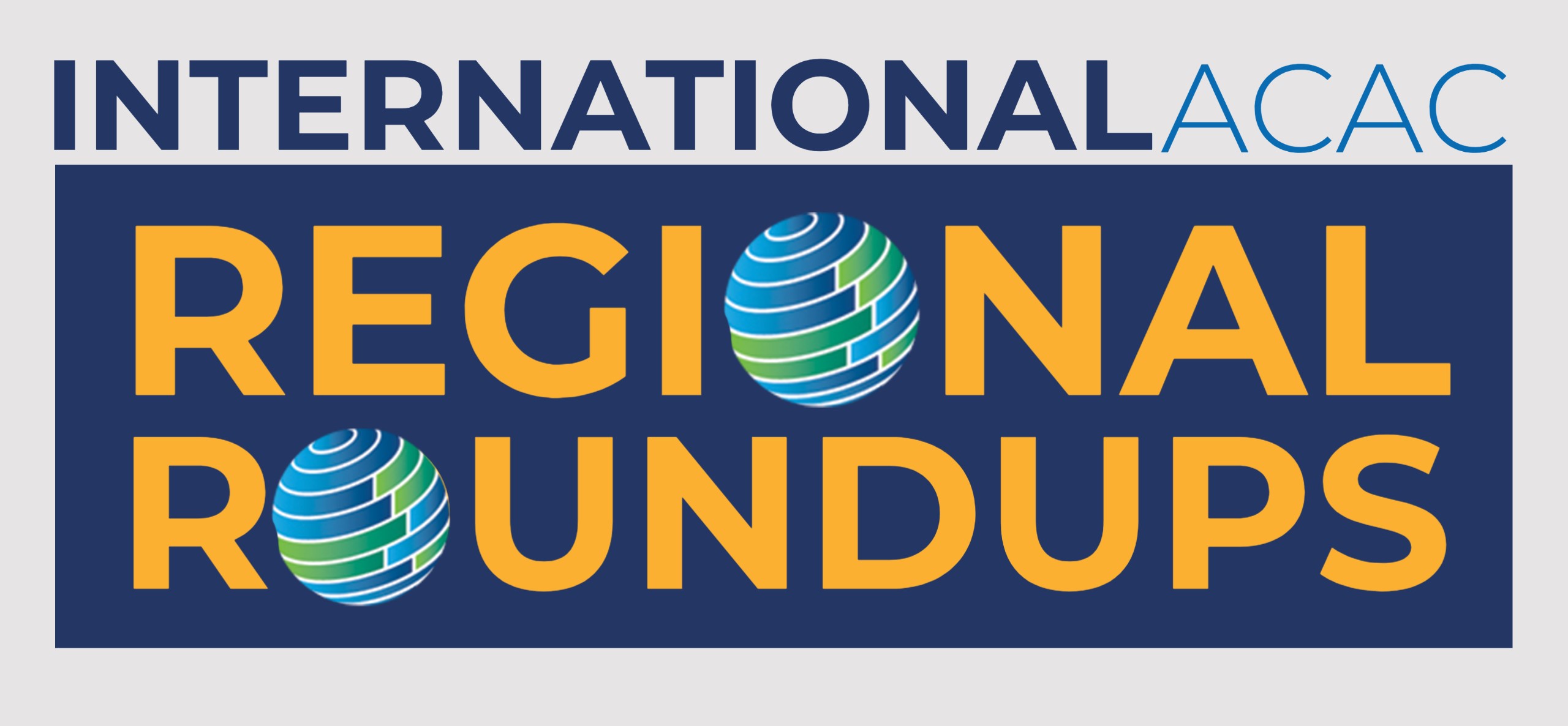 2022 Regional Roundups
Interested in being a Facilitator for your region?
Learn MORE and Apply HERE.
Roundup Schedule Template
Welcome
15 minute icebreaker activity
20-30 minute presentation on the theme
30-40 minutes of breakout rooms for discussion
15-20 minutes back together for closing 
Upcoming Roundups
Thursday, January 27: Sub-Saharan Africa REGISTER HERE 
Tuesday, February 22: South & Central Asia
Friday, March 25: Central & South America, Mexico, & the Caribbean 
Friday, April 29: Europe
Thursday, May 5: Canada & the US
Wednesday, May 11: East Asia, Southeast Asia & Oceania
---
Past Roundups
Thursday, January 13: Middle East & North Africa
---
Wondering which Region applies to you?
Countries by Region
---
Questions about the Regional Roundups?
Contact us!