Volunteering for the Executive Board: My Story

By Joe Giacalone
Immediate Past President, International ACAC
Chair, Governance and Nominating Committee
Executive Director, International Admission, Marist College

This is the first in a three-part series on contributing to the Association through Executive Board Service.
Be sure to visit the Board Elections page on our website for complete details.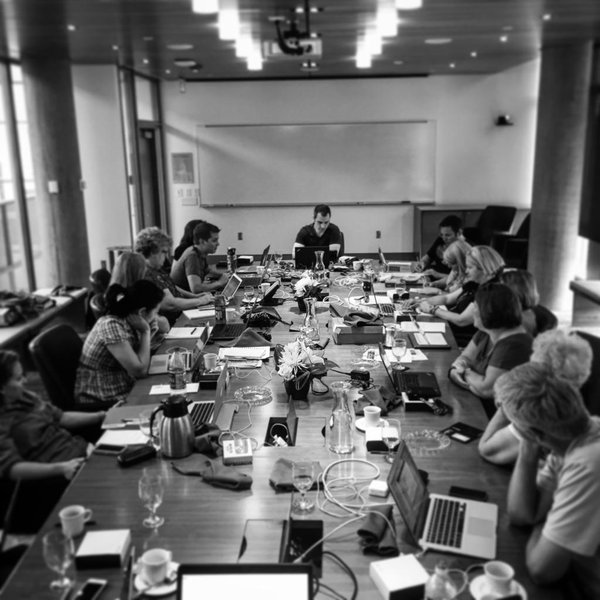 When considering a new job or career, people tend to develop a pros and cons list. Under the pros, you'll generally find: professionally fulfilling, challenging, dynamic team, and ability to make a difference. Becoming an International ACAC board member checked all of those boxes for me.
Running for the board demands a lot. It requires a decent amount of self-reflection on a professional and personal level. The basic questions that require examination are: Is this the right time in my career? Is this the right time for me or my family? You are taking a risk by putting yourself out there, but you know there is an even greater reward if it is successful. I would like to share my story and shed some light on how the board election process works.