The field of international admissions and counseling has multiple topics and trends that influence and shape our profession. With the 2018/19 academic cycle nearing an end in many parts of the world, now is a good time to review which of these topics that relate to our Association are most on the minds of our members. International ACAC seeks feedback on membership status, the pillars of our strategic plan, regional networks, and voter participation to ensure we focus our energy in the right areas as we head into planning our summer Executive Board meetings.
Please take a few minutes to complete this brief survey
Survey was also sent to all members by email April 24 – Check your Inbox for "Member Engagement Survey"
By completing this survey you will be helping us gauge interest in topics that are important to the membership; from these the Executive Board can better shape resources and future research into the issues that generate the most interest. Closing date for the Survey is May 9th.
A Town Hall webinar for members was held yesterday discussing these topics. If you missed the webinar and would like to watch it before taking the survey please follow this link.
PRIZE: As incentive to share your feedback - five survey responses will be randomly drawn and each member will receive an International ACAC Vest or Fleece Jacket - the hottest fashion item of the season!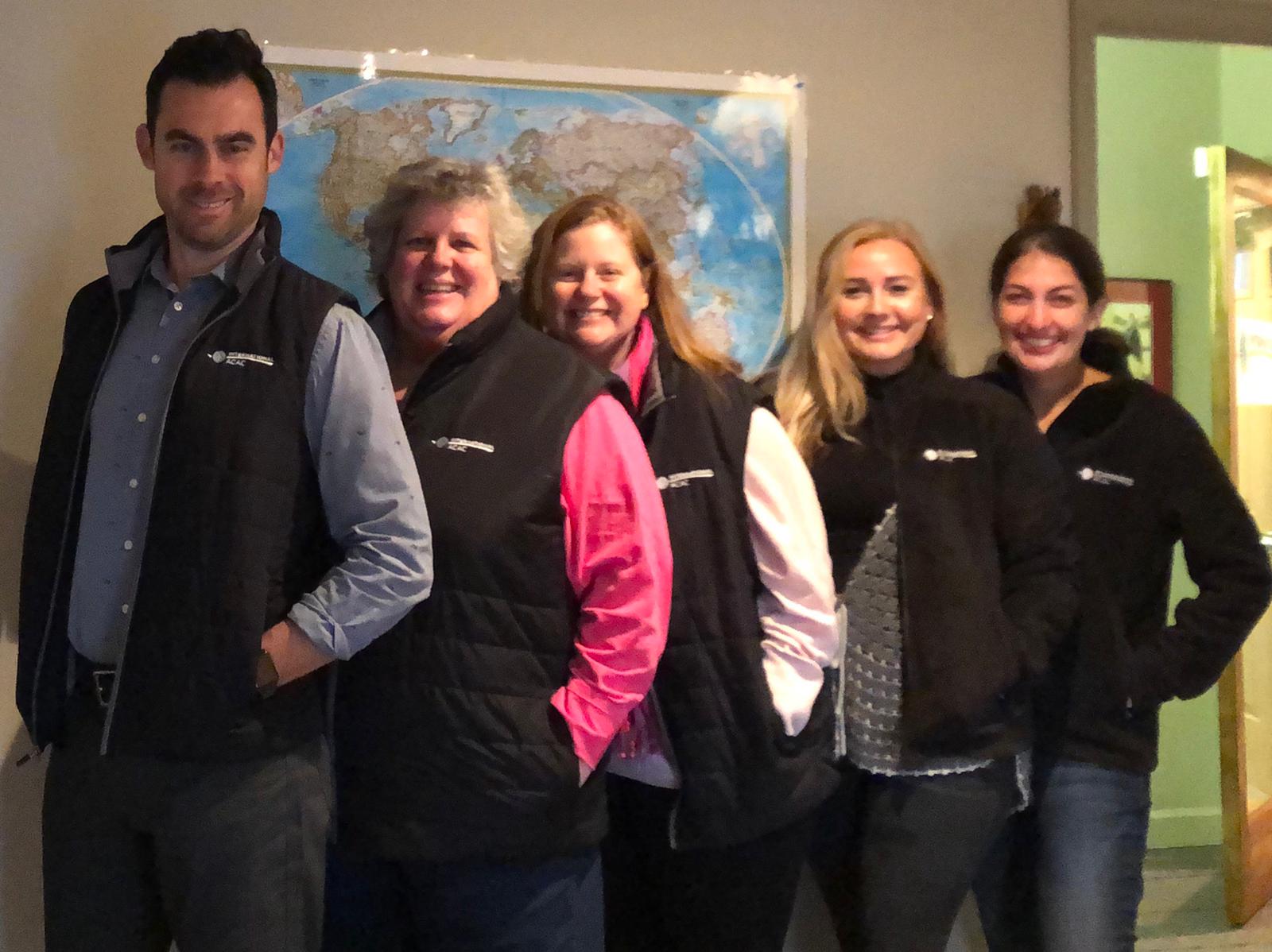 We want to hear from you!
From your President Team,
Aaron Andersen - President
Johanna Fishbein - Past-President
Becky Konowicz - President-Elect
Share this post: