WHY THE FACEBOOK GROUP IS MEMBERSHIP REQUIRED
As Strong As Our Membership - Why The Facebook Group is Members Only
by Aaron Andersen
President-Elect, International ACAC
University of British Columbia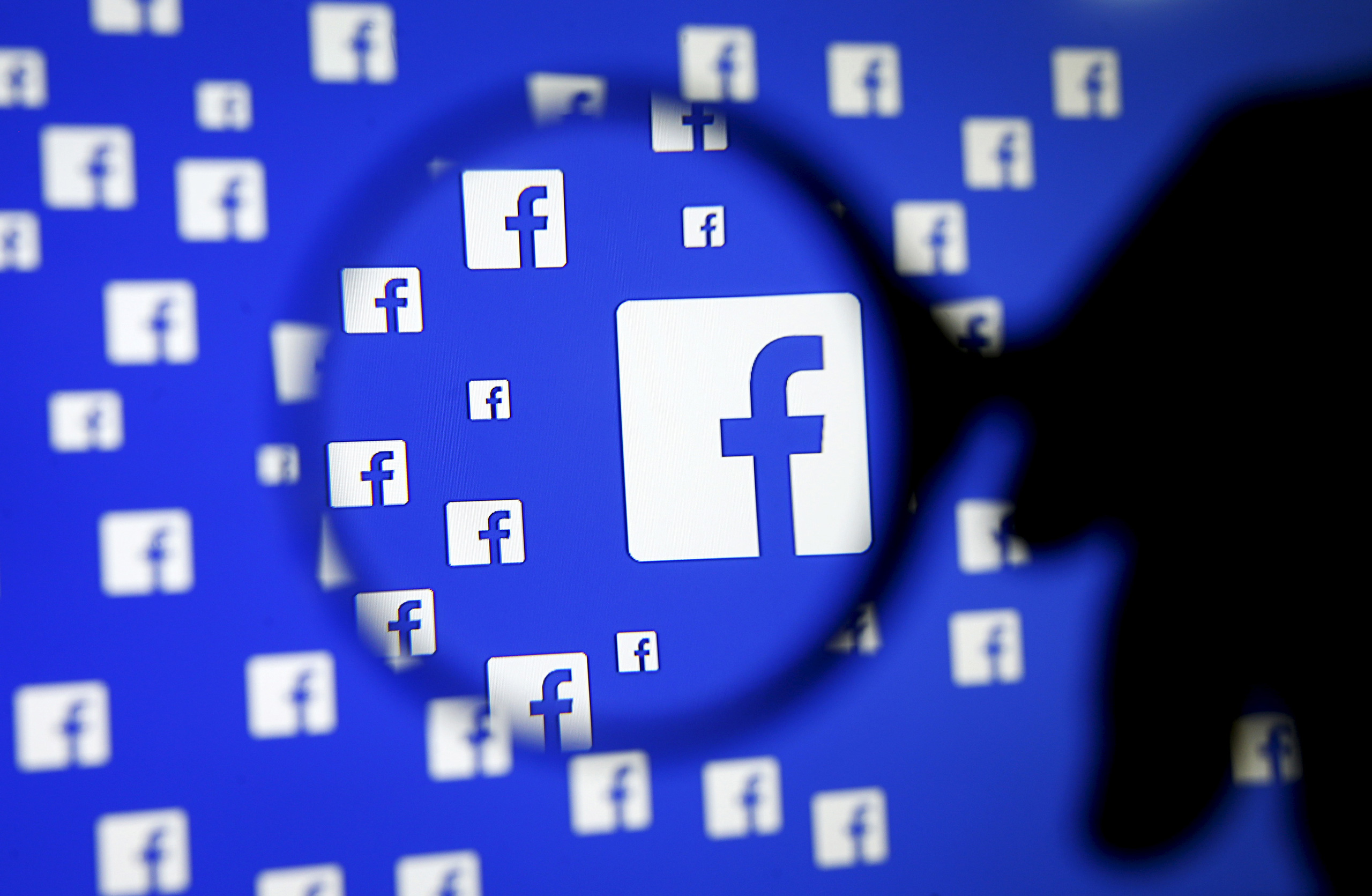 Recently there has been questions raised regarding the International ACAC policy enacted several years ago to restrict the Facebook Group to a closed group that requires membership in the Association. As the VP Communications during the years the Board adopted this policy for the Facebook page, I wanted to address the reasons behind this approach.


A closed, membership-required, Facebook group ensures that all participants, by virtue of their membership, are respecting the Association's ethical guidelines. From the beginning, the OACAC / International ACAC name has been associated with the FB group and thus we as the Association's board have shouldered the responsibility to find a way to balance open discussion with respectful discourse. As the FB Group grew to well over 2000 members, and regularly issues arose that tested the boundaries of fair and accurate conversation, the board agreed to restrict group access to active members. Today, participants in discussions can engage in healthy discussions knowing that there is a certain degree of confidentiality amongst those reading the comments as all share and believe NACAC's and International ACAC best practices and ethical guidelines.
Secondly, there is truth to the claim the decision was made in order to encourage Facebook Group participants to become International ACAC members. The Board believed it was the right thing to do to utilize the popularity of the board in efforts to promote involvement and membership in International ACAC. This comes from our on-going effort to demonstrate that there are benefits beyond the annual conference. In order to expand the sustained membership beyond the group of professionals who could annually afford to attend the Summer Conference, we realized we had to demonstrate that there are on-going benefits available no matter where you are as members. Over the past several years this has included participation in Webinar Wednesdays, access to our online resources, support in local advocacy issues, participation in Regional Institutes, and yes access to what has arguably been one of the greatest virtual assets of OACAC / International ACAC association – the Facebook Group. Thanks to these membership engagement initiatives, our membership is more diverse and robust then it has ever been, and we realize we can continue do even more.

Our fees are $50 for High School Counselors and $50 for Individuals - ie: Independent Consultants (see full list of fee structures, including university members), while it must be acknowledged that this is still substantial for some high school counselors around the world, an organization does need annual membership fees to support administration and programming. Thanks to the contribution of members, International ACAC hosts regional institutes that bring educational opportunities to members that would never otherwise able to participate, we provide bursaries to support members costs to attend the annual conference and regional institutes. Now coming this Fall, as part of the Global Fund initiative, International ACAC will provide members with Opportunity Grants to support local projects and new ideas on the ground.
All of this is possible because members decide to commit a valuable amount of their own funds to contribute to a greater good, the development and enhancement and thoughtful active participation in our profession.

<May 3: Updated w/ additional membership fee information>
Share this post: