College Summer Programs : 2015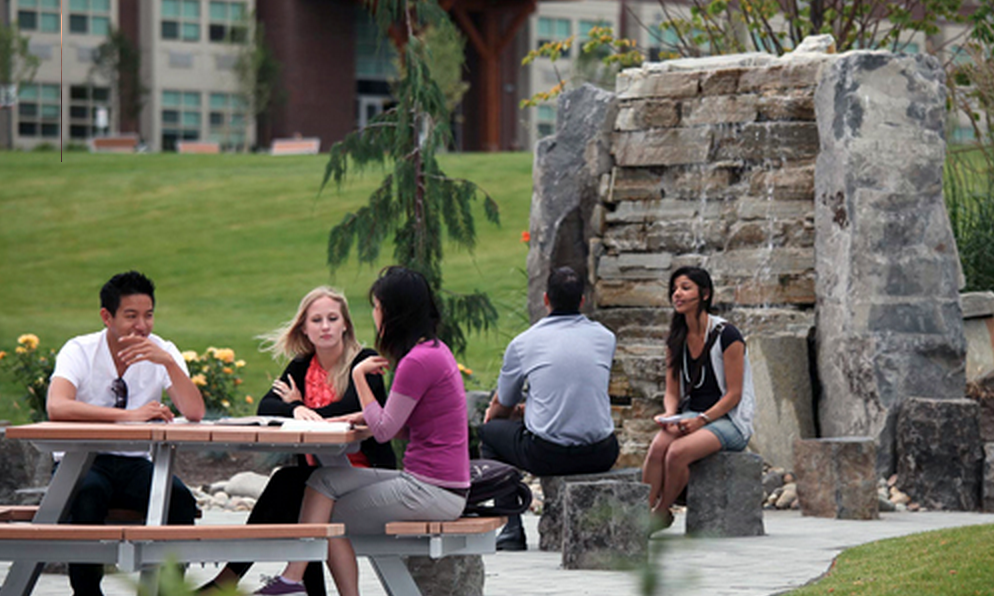 While here in the northern hemisphere it may be the middle of winter, it's never too early to be thinking about summer plans. For juniors and sophomores this is a particularly good time to be exploring college summer programs.


More and more colleges and universities are offering short term on-campus programs that offer a taste of what life would be like at that institution. Many offer a mixture of academic and social content, courses taught by tenured professors, and some even provide credit. All provide a fantastic way to discover college life and an enriching summer experience.