President's Corner: The Gift of Our Time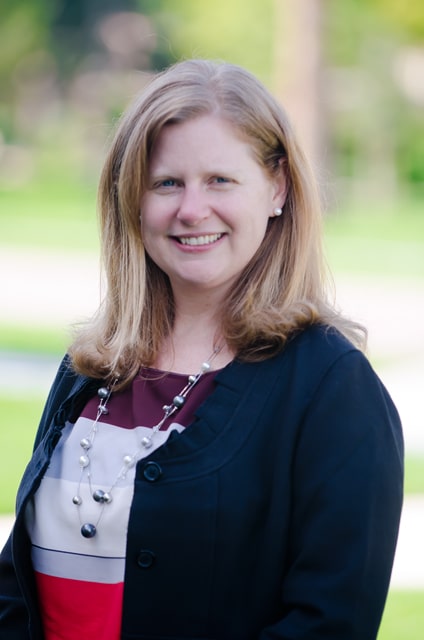 Hello from California,
After an early season of reading and committees on applications, I find myself appreciating the gift of time—time to read for pleasure, catch up on Netflix shows, exercise, or gather with friends. As I try to reaffirm self-care, a significant part of my energy comes from giving back. The various volunteer roles in which I have served International ACAC community have been a way I enjoy spending my time. It has deepened friendships, strengthened skills, and honed my understanding of our ever-evolving profession. I give my time now as President, as many members have given their time to me over the years, and it feels rewarding to build upon the legacy.
Our organization is strong and supportive because of the many members who volunteer. The season of submitting a conference session proposal or chat, joining a conference committee, or applying for a committee or for the Executive Board is upon us. I recognize these are more formal ways to get involved, and perhaps you are one of our many members who stays involved through our Facebook group or encouraging others to submit a session or apply for a leadership role.